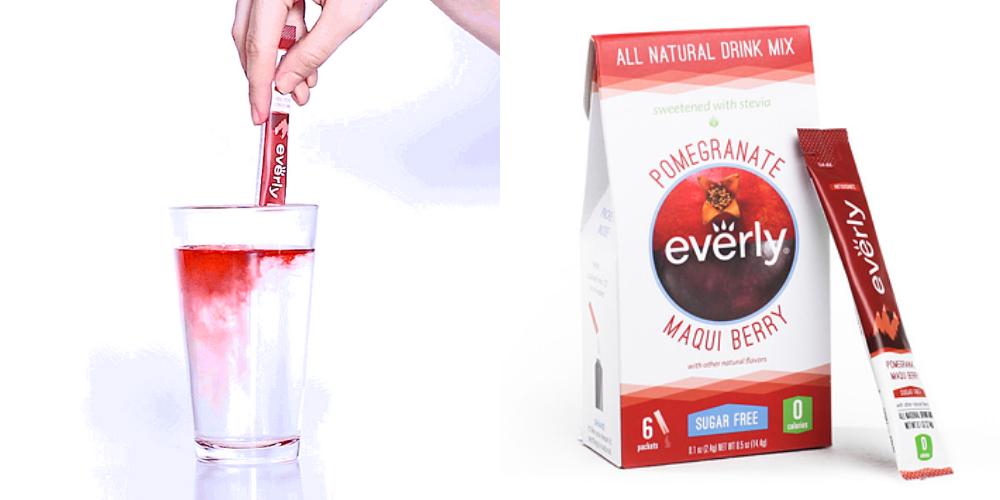 Everly
Co-Founders, Kyle McCollom and Chris Cole were inspired to create Everly when they were students at Vanderbilt University.  Kyle took an adventurous outdoor trip and saw a need for a sustainable drink mix that was free from artificial ingredients.  While Chris took a trip to Bangladesh where he learned about how to get involved in providing rehydration salts to sick children.
Teaming up after graduation, they created Everly to provide an all-natural, zero sugar, calorie free drink mix that would intentionally provide a life-saving rehydration salt to a child in need with every purchase. 
They started Everly with a kickstarter campaign in 2013.  After help from family and friends, along with sheer determination to grow their business, they can proudly say that four flavors of Everly drink mixes are now sold in stores across the country including Whole Foods, Publix, and Target.