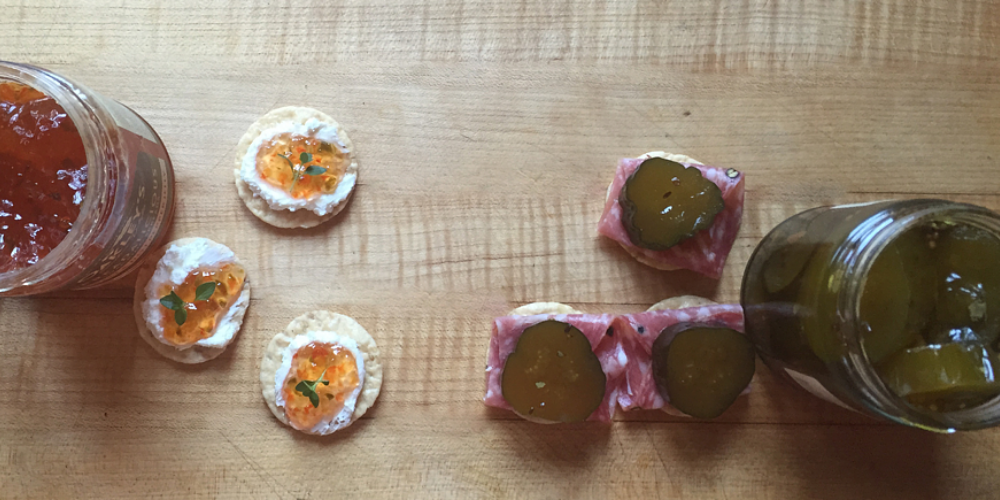 Oakley's Southern Delights

Lee Oakley grew up with her mother's famous pickles as a household holiday staple.  Just a few years ago, the secret family recipe for the perfect blend of Sweet and Spicy Pickles became a full time business for Lee and her son, Kerry. 
These pickles are crisp, sweet, just a little spicy and turns out their perfect for snacking.  They truly have their own flavor that is unlike dill or sweet pickles typically found on grocery store shelves.  Lee uses a unique blend of spices and a 14-day pickling process that makes them so delicious.
In addition to pickles, Lee has developed her own recipe for Sweet & Hot Pepper Jelly which is equally unique and delicious.  Serve with cream cheese and crackers and your party guests will be raving!
As a bonus, every jar of pickles and jelly is manufactured in a local plant in Farmington, Tennessee, supporting more local families.