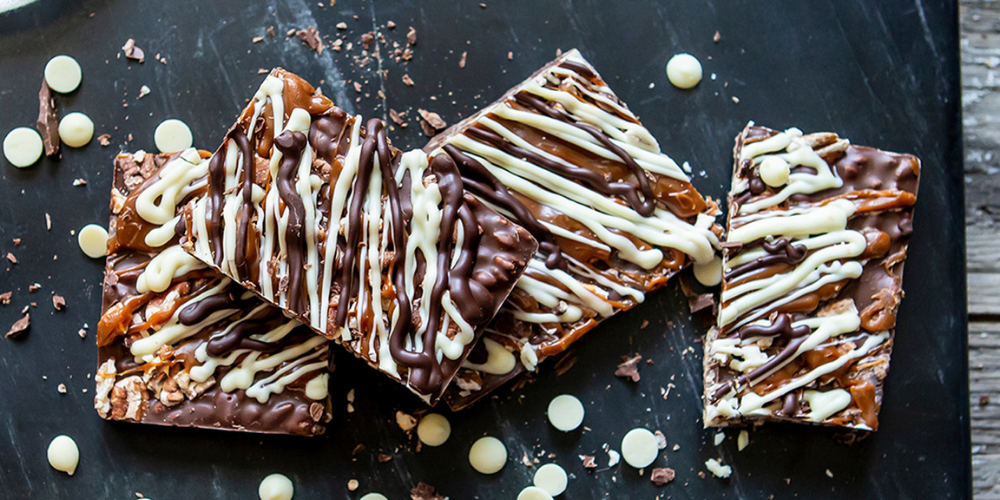 Colt's Chocolates
Colt's Chocolates in Nashville, Tennessee is a local favorite. 
Mackenzie's career and her love of Nashville started in the Music business.   As a young housewife, she used to love cooking, but dreamed of singing on stage one day.  Soon she made her dreams come true by singing her way on to the stage of a St. Louis Ramada Inn.  It was there that she met Country star, Buck Owens, and he asked her to join him on tour.
At the time, Buck Owens was a star on the hit television series, "Hee Haw" and Buck eventually brought Mackenzie on the show to perform with him.  Mackenzie became a "Hee Haw Honey".  After years of traveling back and forth from Nashville and St. Louis, Mackenzie decided to move to Nashville and pursue her dreams of becoming a country music star. 
Shortly thereafter, Mackenzie realized that her image from Hee Haw was working against her and it was very difficult to get anyone to take her seriously.  Rather than struggling to make it for years on end, she turned to cooking and started with pie. 
Honey Baked Ham had just opened in Nashville and she marched one of her homemade pies down to their local store to have everyone try a piece.  They loved the pie and asked her to sell them in the store to customers at Thanksgiving.  She sold every last one of them and they put in an order for 500 more by Christmas. 
Without a commercial kitchen, Mackenzie had to roll up her sleeves, make a few phone calls, and find a space to work.  Soon Mackenzie's pies were in Honey Baked Ham stores across the country and she set her sights on expanding into candy she used to make for friends and family.
Starting with her now-famous Colt's Bolts with layers of chocolate, peanut butter, and almonds, Mackenzie debuted her new candies at the Fancy Food Show in New York and they were an instant hit.
Today, Mackenzie has a full time business in confections with Colt's Chocolates that includes a national distribution network, private label work for other brands, and a storefront in the Gulch here in Nashville, Tennessee.
The most inspiring thing about Mackenzie is her sheer determination to keep reinventing herself and pushing forward to make her dreams come true every step of the way.
The most delicious chocolate?  We simply cannot choose just one!