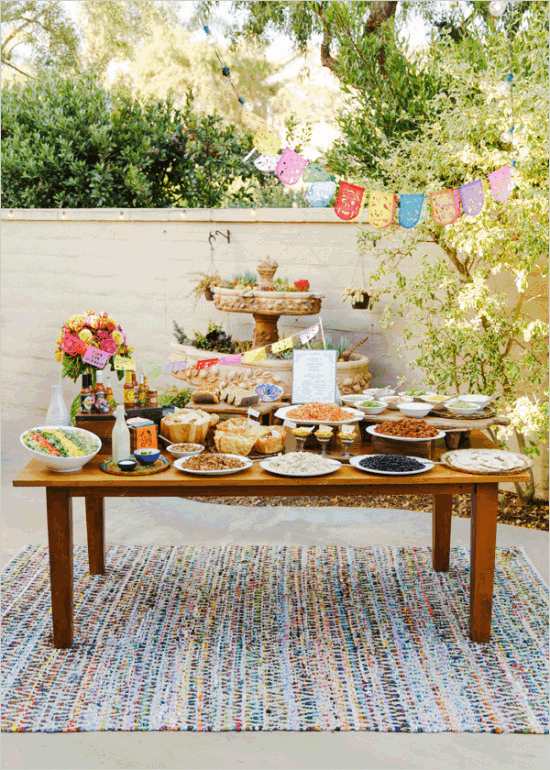 Cinco De Mayo Party Ideas
Cinco De Mayo is a date that commemorates an unlikely Mexican army victory over French forces in the Battle of Puebla in 1862.  America celebrated with Mexico as a defeat of French troops meant those same troops wouldn't be making their way to US territory during our own Civil War.
American's love to celebrate the victory of an underdog and that's just what we'll get to do on Cinco De Mayo.  However, most of us know that it's also a holiday that has become all about eating tacos, drinking margaritas, and another reason to host festive get togethers.  We've rounded up some of our favorite party ideas for Cinco De Mayo here. 
Create a "Make Your Own" Taco Bar 
Serve Summertime Margaritas
Whip up Homemade Guacamole with a Twist
Send Them Home with Party Favors
Feliz Cinco De Mayo, Amigos!